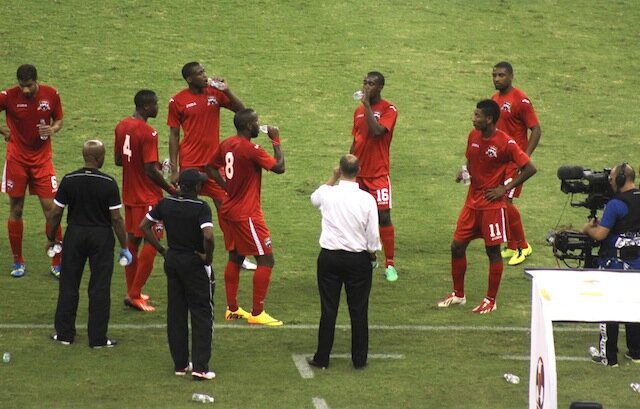 With just under eight weeks left before Trinidad and Tobago's top billed friendly international against two time World Cup champions Argentina, Stephen Hart has began to finalize his squad for the La Plata friendly. The actual squad will not be selected until late May but Hart has a faIr idea of what his selection will look like.

Hart's team last played a friendly international on November 19th, a 2-0 win at home over Jamaica.

"We haven't played since November so now we have to try and gather the team to make sure we are prepared to play against Argentina," Hart told TTFA Media.