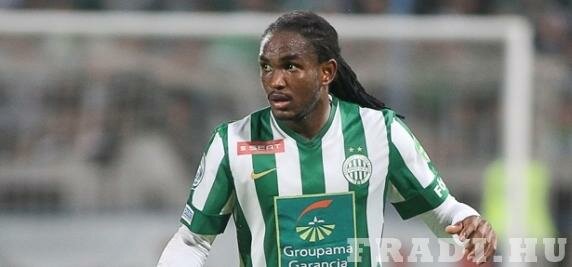 The Trinidad and Tobago Football Association, National players and coaches currently have defender Akeem Adams in their prayers and thoughts after the player suffered a massive heart attack in Hungary yesterday. The 22-year-od former Under 17 and Under 20 defender is currently under contract with Ferencvárosi TC.

Adams, who has also played for the National Senior team, is currently in ICU and is said to be in critical condition. He has played 539 minutes for his new club so far this season.

His teammate Tomi Csilus is in contact with the TTFA and says there has been an overwhelming pour of support for the player from his teammates,friends and fans at the club.

"After training we were talking a lot and smiling and even dancing a bit. Then about three hours after Akeem called the woman at the club and said he wasn't feeling good. Then ten minutes later we found him out at his home and he was rushed to the hospital," Csilus told TTFA Media this morning. "We are all praying for him He has been a good friend since he arrived here to join us"

The TTFA will continue to remain abreast of his latest condition.